Easy, practical ways to crush those goals and create cadence in your life!
LET'S CREATE THE LIFE OF YOUR DREAMS, SHALL WE?
As a work from home momma, or an entrepreneur momma, or a chronic illness momma, we can get so caught up in the chaos.
I know you're overwhelmed, frazzled, exhausted, surrounded by clutter and chaos. And, it's a lot to deal with. You have a business to run, kids to raise, and a body/mind to care for.
I get it. I do, because I'm there, I'm with you. I've run a business for the last 5 years, the last 2 of those from my home. I'm a mom, I have a few chronic illnesses. So, I know what it takes.
Let me introduce myself and what we're doing here: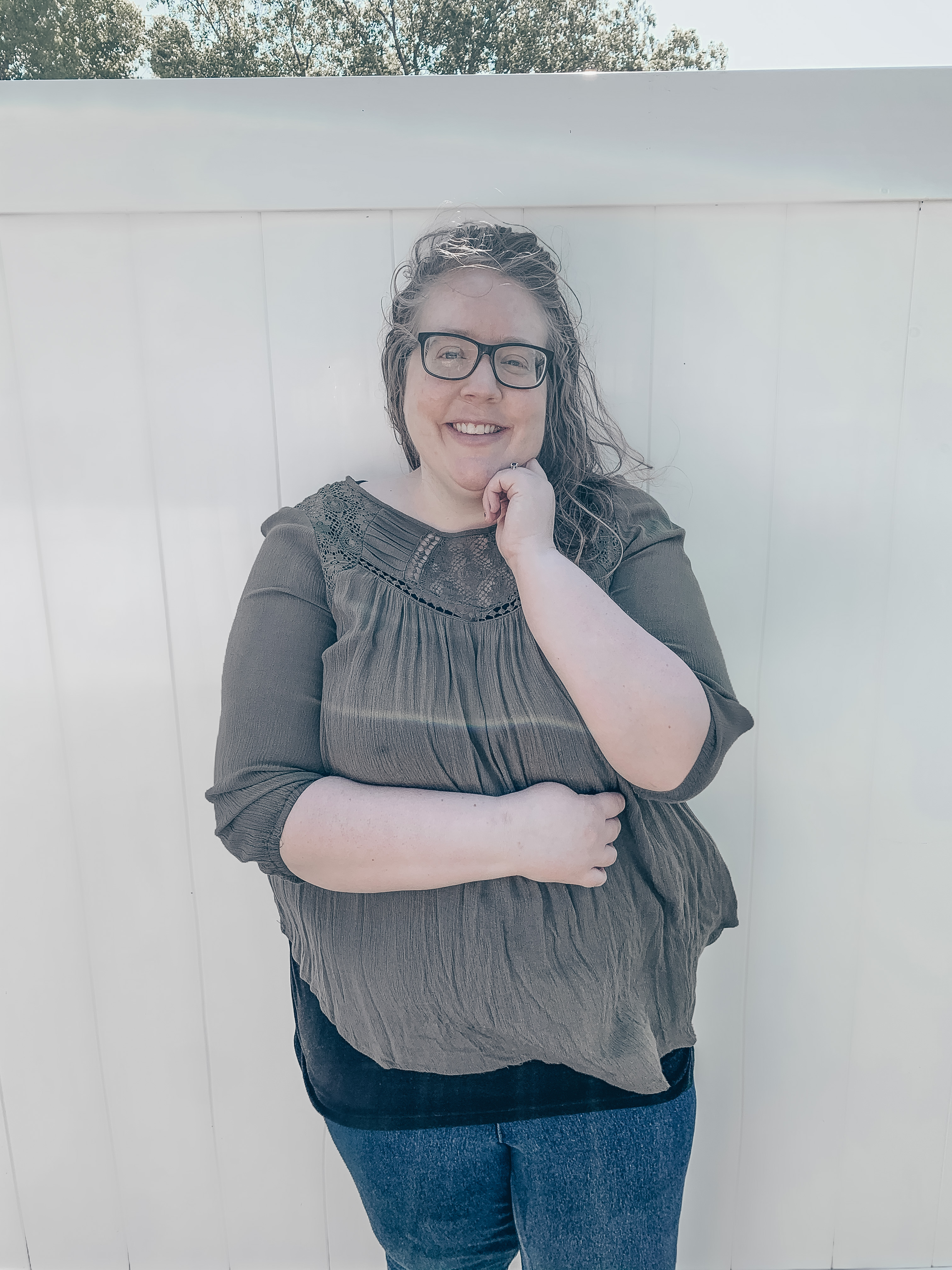 So, who am I? Hi, I'm Candice!
I'm the owner and coach here at Soul Cadence coaching. I'm a momma, author, teacher, and business owner. As a momma who runs her own business from home, with a chronic illness, and having life change often and rapidly, I know the need for self-care and stress management.
So, let's go through a 5 day challenge, and let me help you find real, practical self-care and stress management tools. Want in? Click "challenge accepted" below! We start September 21, and you won't want to miss it!