I'm Candice, the owner and coach here at Soul Cadence coaching.
I'm a retired LMFT, and a momma, author, teacher, and wholistic coach for mommas with chronic physical & mental illness. I help teach mommas how to get out of their own way & reclaim their God given identity and dreams. I especially focus on mommas who are: stay at home mommas, work from home mommas, and business/ministry owner mommas.
As a momma who runs her own business from home, with a few chronic illnesses, and having life change often and rapidly, I know the need for Cadence in all things - and around here, I like to CRASH into that perfect cadence, and help you do the same.
What others are saying:
"Candice's coaching is the perfect balance of compassion and motivation. She cares about your struggles, but encourages you to see beyond your circumstances to what could be, and she helps you create the small (and big) steps to get there! I was stuck in a major rut in my business and Candice's gentle, consistent questions and suggestions helped me to sit down and dream about what could be possible. I wouldn't have been able to move forward in my business without her!"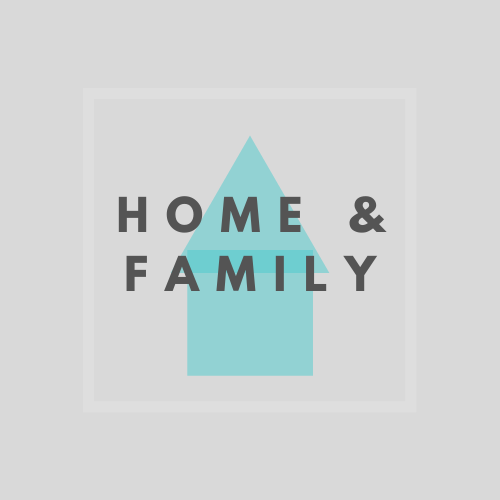 Home, marriage, and family.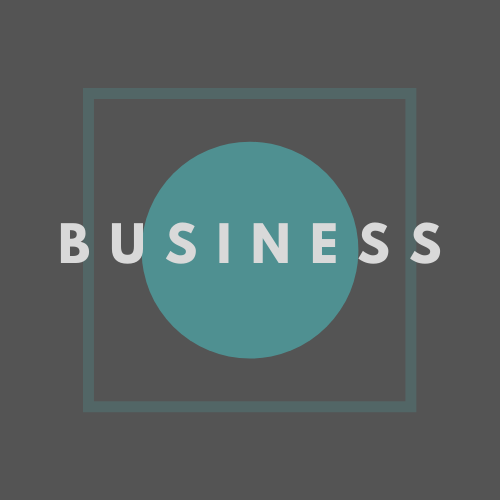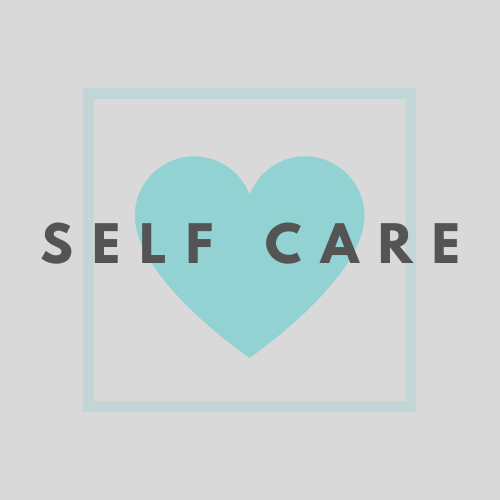 Self-care/Stress Management/Soul Care